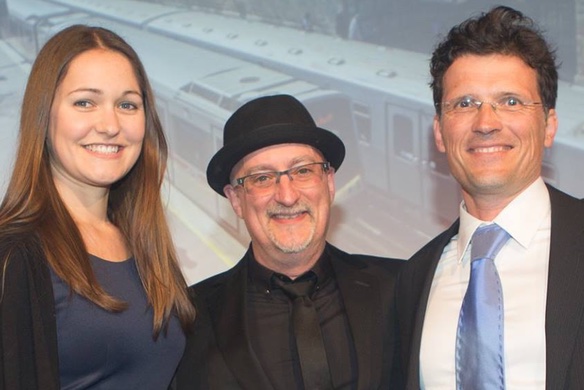 AWARDS 2016
After being distinguished with the international awards, Winner Red Dot Award 2014, Gold (Jury) and Gold (Audience) Audio Branding Award 2015, German Design Award 2016 follows now the Transform Awards Europe 2016.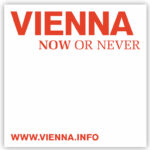 Sound Identity 2011
Vienna Tourist Board –
The Modern Sound of Vienna.

Center Management 2010
Top tunes for the Mall –
An individual audio profile as one component of a coherent image makes a brand more unique and recognizable.
Acoustic Brand Management 2009
Increasing the acoustic perception of brands –
In order to make companies and brands "audible" in increasingly competitive markets, strategies, which take note of the whole appearance and leverage the company to the desired image, are needed.