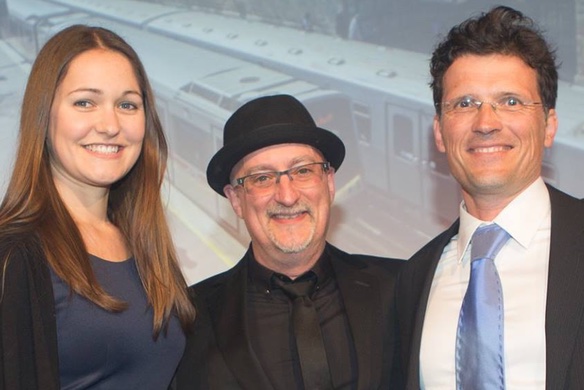 AWARDS
After being distinguished with the international awards, Winner Red Dot Award , Gold (Jury) and Gold (Audience) Audio Branding Award, German Design Award follows the Transform Awards Europe.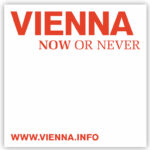 Sound Identity
Vienna Tourist Board –
The Modern Sound of Vienna.

Center Management
Top tunes for the Mall –
An individual audio profile as one component of a coherent image makes a brand more unique and recognizable.
Acoustic Brand Management
Increasing the acoustic perception of brands –
In order to make companies and brands "audible" in increasingly competitive markets, strategies, which take note of the whole appearance and leverage the company to the desired image, are needed.