A hit for us are the awards and the clients we support.
AWARDS
Winner Transform Awards Europe
The awards recognise best practice in corporate, product and global brand development work, with categories that focus on strategy, execution, content and evaluation.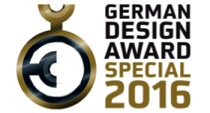 German Design Award
The German Design Award directly contributes to the overall commercial success. Prizes will only be awarded to projects that truly represent pioneering contributions to the German and international design landscape.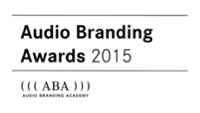 Audio Branding Award Gold (Jury) & Gold (Audience)
The Audio Branding Academy presents awards to outstanding audio branding projects. As a central industry forum, it runs the Audio Branding Society, consisting only of approved audio branding agencies. This think tank possesses a strong, global network of experts and is constantly developing excellent competency clusters.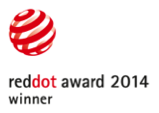 Winner Red Dot Award
For decades now, the Red Dot Design Award has provided a platform where designers can measure themselves against the top names in the industry. In 2015 alone, Red Dot received more than 17,000 applications from 70 countries. This makes the competition one of the world's largest design competitions.
Extract of OUR CUSTOMERS
We are looking forward to your call